Special Offers on Luxury Walking & Culinary Tours in Italy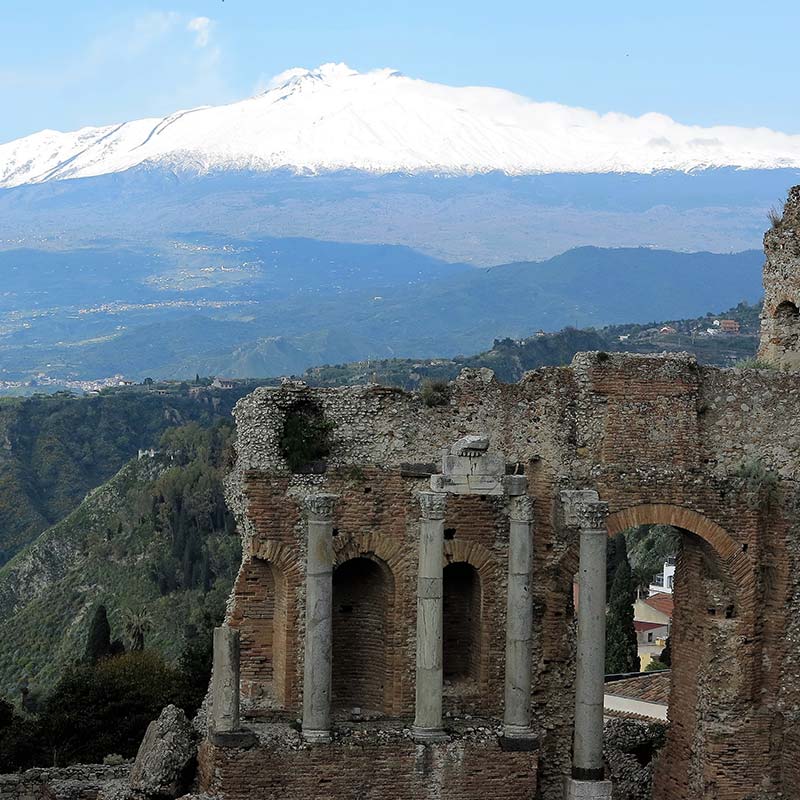 Special Offers on 2019 Walking Tours
Puglia Walk  

September 16-22, 2019
This Fabulous Last-Minute Offer includes:
Complimentary overnight in a 4-star hotel the night before this tour, at our meeting point hotel
Don't delay – snag this great deal on the last room on this tour!
(Offer limited to just 1 room, single or double occupancy, cannot be combined with other offers) 
Don't delay, get in touch today for these great deals!
Contact Us to Book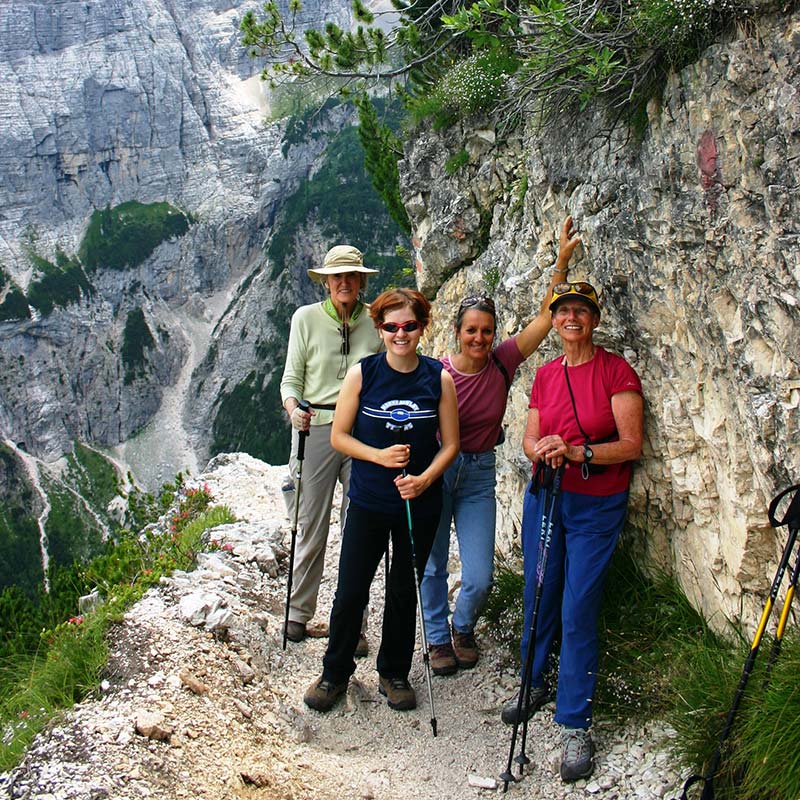 Family & Friends Discount
Save up to $250 per person on our 2019 scheduled departure cooking or walking tours in Italy. Traveling with family and friends can be a blast, and when four or more of you travel together, you'll enjoy a great discount, too.
Discount:
$150 per person – 4 people sign-up together
$200 per person – 5-6 people sign up together
$250 per person – 7 or more people sign up together
(May not be combined with other offers.)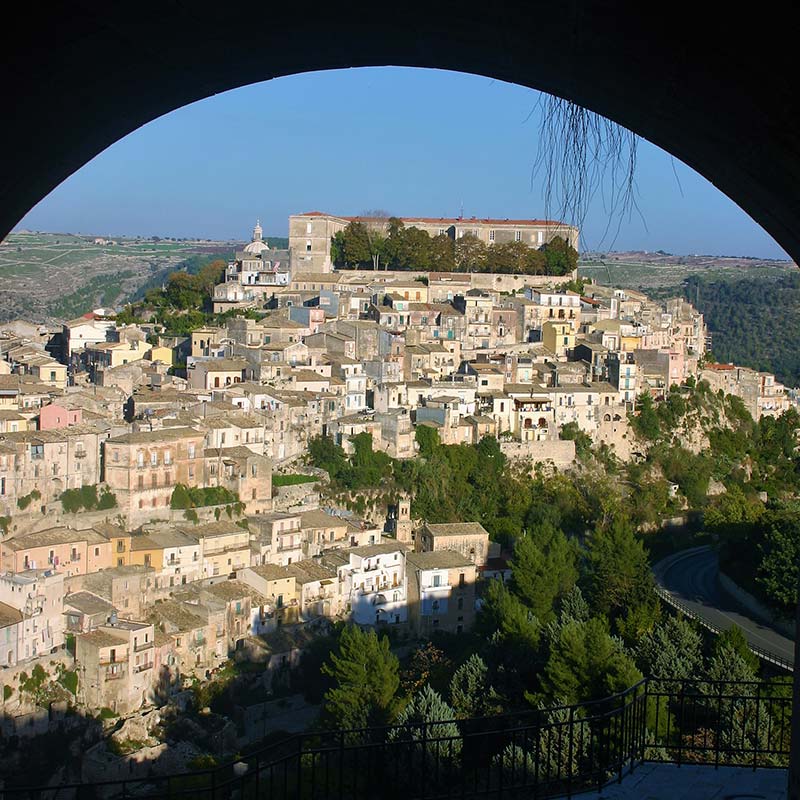 Custom Tour Perks
Plan a custom tour for a small group of at least 8 people, and we'll give you a complimentary Smooth Arrival, which includes a group arrival transfer from an Italian airport to your hotel! Our calendar has limited space, so call now to plan that special trip:
Contact us to reserve your place today!
Reserve Today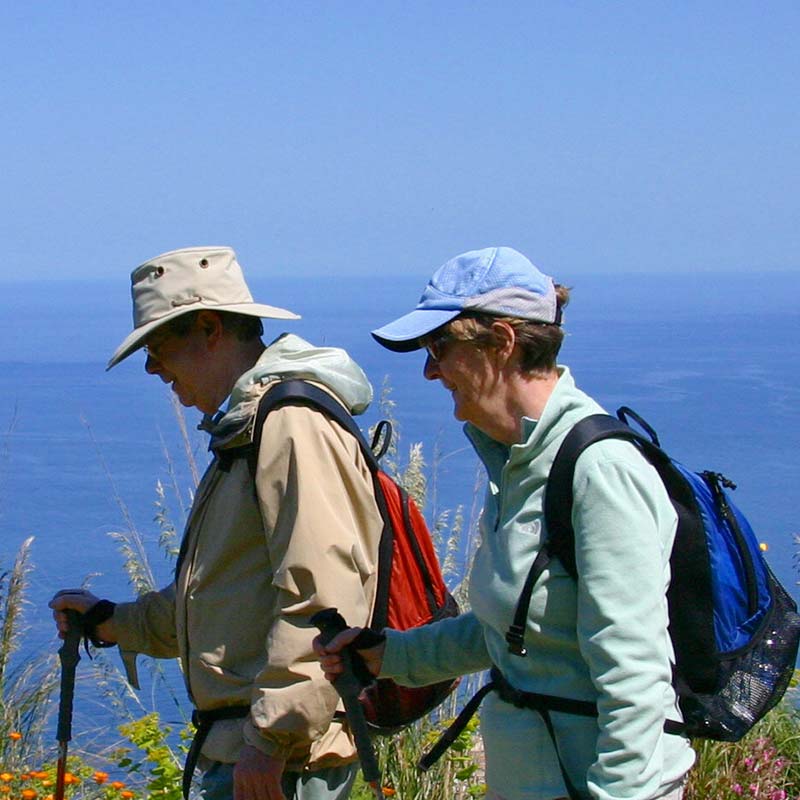 Club Amici Member
If you've already traveled with Italian Connection, you automatically receive a $100 per person discount on your next tour. We also reserve unpublished offers for our repeat customers.
Get in touch to find out about exclusive offers on our walking tours and culinary vacations!
Contact Us