One of the great joys of taking a walking tour in Italy is finding wild orchids blooming along the trail.  Our walking guides in Italy know just when and where to spot these exquisite flowers, enriching the experience of a countryside or coastal walking tour.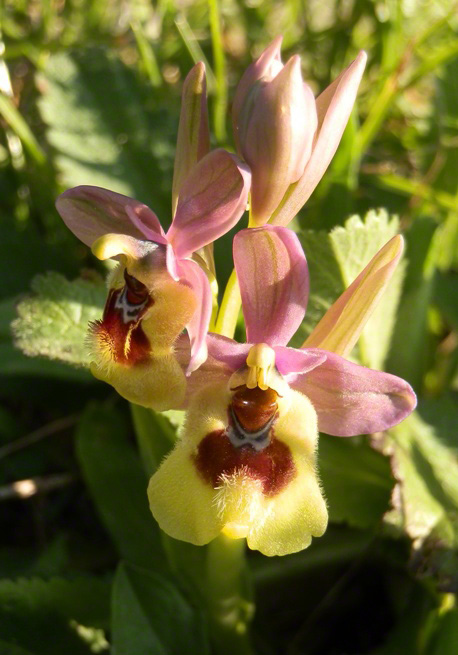 You'll find wild orchids inItaly begin blooming in Sicily in February, and continue through mid-May, while in other areas such as Tuscany and Umbria, walkers will be rewarded with wild orchids in April and May.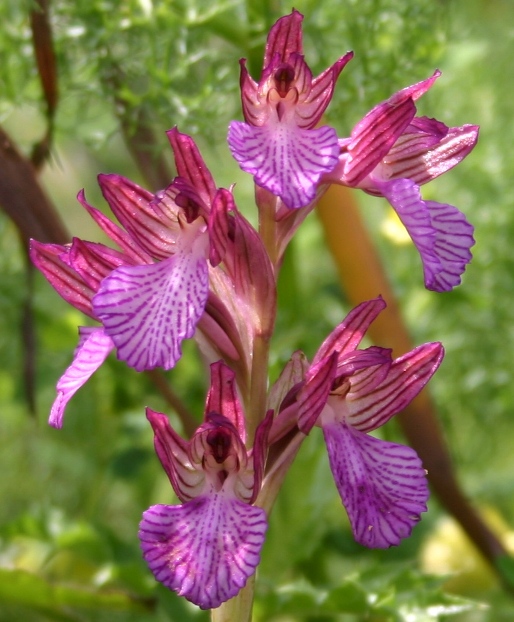 Talking a walk in the splendid countryside in Italy allows you to notice things that you would never find on a faster mode of travel.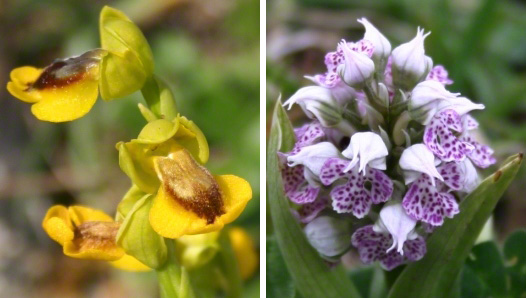 In the Dolomites, the wildflower season is mainly in June and July, when you can take a rest from a hike in the Dolomites in a field full of wild orchids.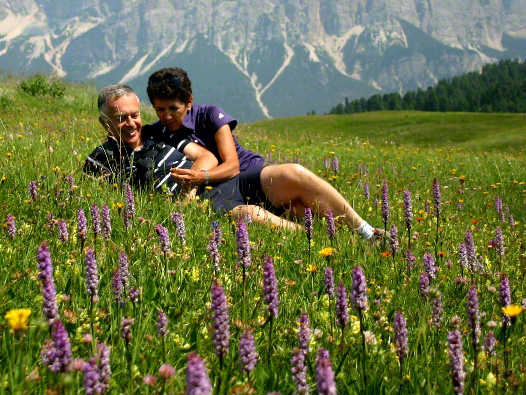 Hike up to an alpine meadow to admire the various colors of the tiny nigritella orchid, which blooms at 2000 meters high in the Dolomites, and breathe in their vanilla scent.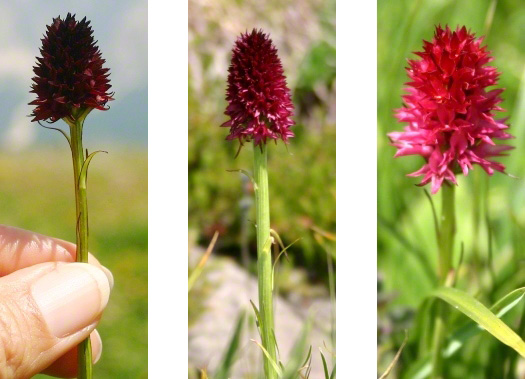 Occasionally in Sicily and while walking along the coast in other areas of Italy, you'll even find orchids in late fall, blooming beneath bushes of wild thyme.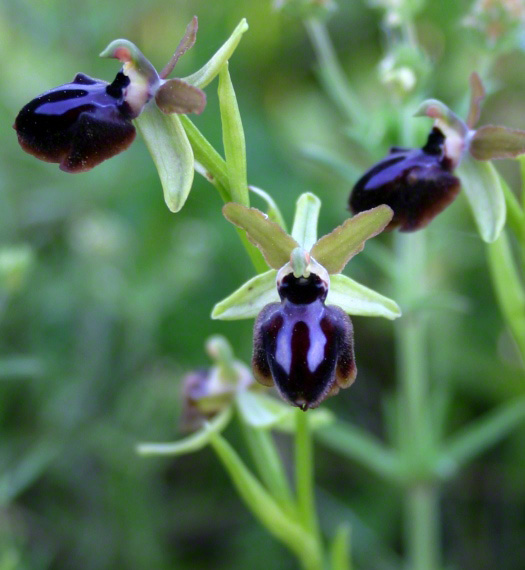 And if you are more of a seafarer than someone who takes walks in Italy, you can always just name your boat after these exquisite flowers.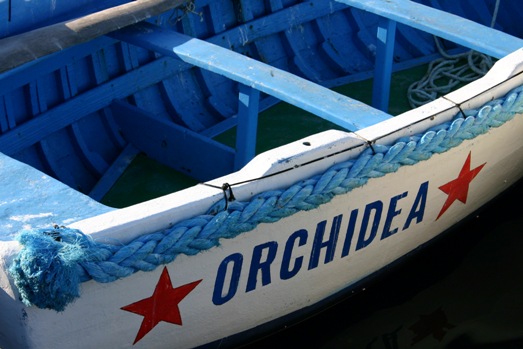 Read Similar Stories:
Top Places for Wildflowers in Italy